My job is to help your company work and sell smarter
You can't add extra hours. Instead you can optimize the way you do things. Turn your processes upside down and skip a few old habits.
A lot of companies struggle with habits wrapped in words like 'process', 'system' or 'strategy'. In my opinion, you need to constantly develop and optimise your employees as well as your organisational processes to ensure an innovative and creative approach in your work.
"Open the World" is the fundamental idea behind my business. I can help you make the most of your time, make more efficient sales and change your mindset./p>
A few examples of what I do
You might be a leader wanting to get more out of your employees to improve results. Or to acquire more time with your family.
You might be a salesperson striving for a bigger impact and more sales in less time.
You might be a CEO wanting to develop or optimize your strategy, product portfolio or organisational procedures.
You might be a team of colleagues wanting a better synergy and development in your cooperation.
By localising the goal of your development, my job is to make you perform optimally in less time.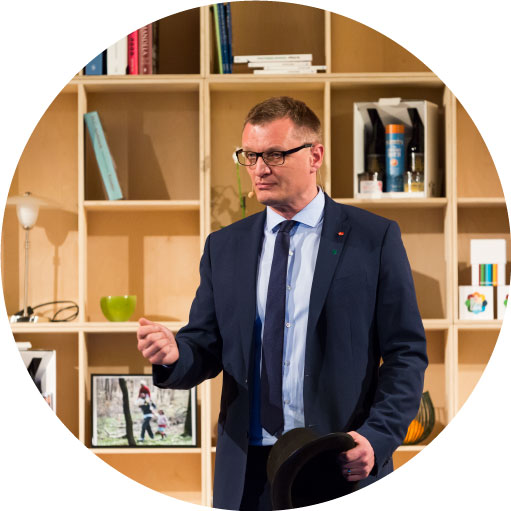 Who am I – and what is my background?
Over 10 years of experience with consulting has taught me that many companies struggle with the same issues concerning workflows and optimisation.
I've been creating and selling experiences within tourism with a range of fine manager titles. Most recently I was responsible for marketing of business events in Denmark and the particular meeting concept, Meetovation.
As a consultant I've been working with sales management and company optimisation for clients like Nokia, 3, Motorola, TDC, Københavns Kommune, Wonderful Copenhagen and Multiform.
My methods
My toolbox contains speeches, education, coaching, mentoring, feedback and discussion, analyses and efficiency models in order to get you safely to your goal.
I don't believe in standard solutions. I'd rather customise my methods uniquely for you and your employees, matching your needs and desires. Together we will find the motivation, the goal and the tools that work for you.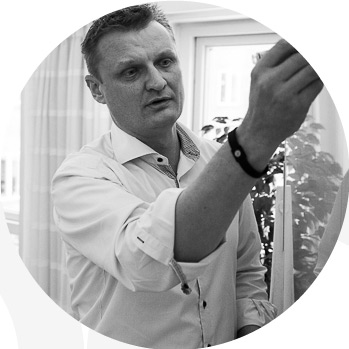 What my clients say
With Steen we build a development package for the team securing shared values as well as clear flow of activities. Each team member got a solid understanding of his/her contribution to the overall team deliverables. Workflows and deliverables translated into enhanced quality became internal benchmark for strategic business plans. Our employee satisfaction skyrocketed.

Steen sets the bar high and always delivers on time. I give Steen my very best recommendations.

"John-Erik Børresen, former Director, Global Business & Portfolio Planning, Nokia."